STATE OF SAN ANDREAS
POLICE DEPARTMENT
EMPLOYMENT APPLICATION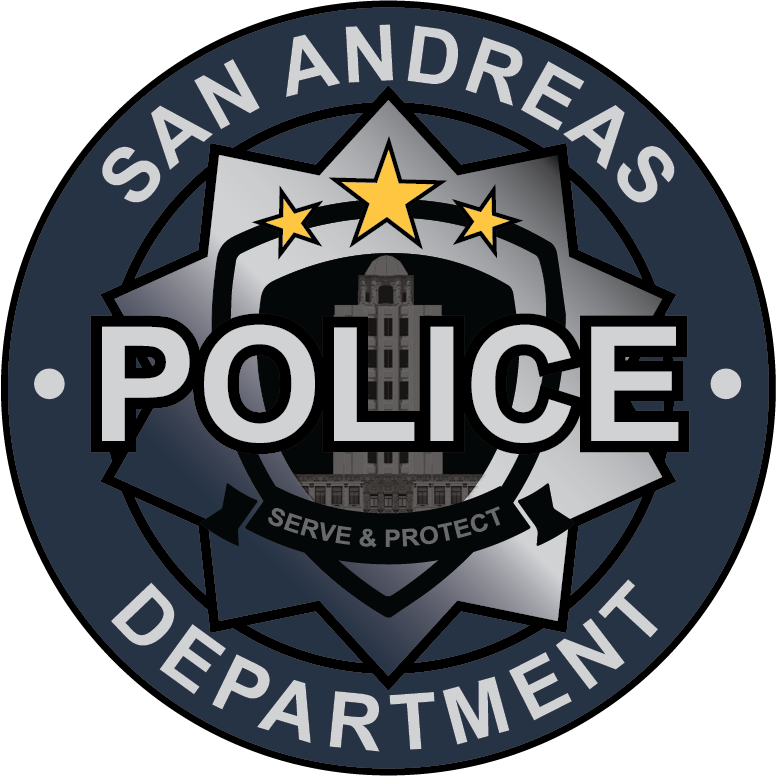 ---
Name:
Mini_me
Previous names:
---
Mudoo forum profile:
Click here
Discord ID:
Mini_me#1976
What is your motivation for joining the San Andreas Police Department?
I've always been motivated towards Law Enforcement Agencies and specially "Special Weapons And Tectics devision". I've worked hard day by day, week by week making myself physically and mentally fit for this job. I always wanted to help out citizens of State and with this job I can do so. It is true that street crimes are like plague spreading around everywhere and this is why i'm here willing to sacrifice my time and one day my life for this Department.
Describe with your own words, what does it mean to be a police officer?
A police Officer is not just a Rank but a responsibly which has to be fulfilled. An Officer has been given authority to control streets. He has to move forward removing crimes form the state and punich those whom break laws. An Officer has to enforce laws and bring peace back on the horizon. He is the one who doesn't care about his life but tends to save other's lives. He is one of the most honest and honourable person in the community who has hard tasks to complete any how.
Have you ever been arrested or placed under detention before?:
I was arrested a few days ago because of some of my acts.
Have you ever been convicted in a court of law? If yes, list the charges brought against you:
No
Have you ever been in contact with people affiliated to an organization bent on breaking the law?Have you ever been part of said organizations in the past or otherwise hanged out with them?
Yes I used to hang around with a bunch of criminals a long time ago but i've never been part of their group (gang, mafia).