STATE OF SAN ANDREAS
POLICE DEPARTMENT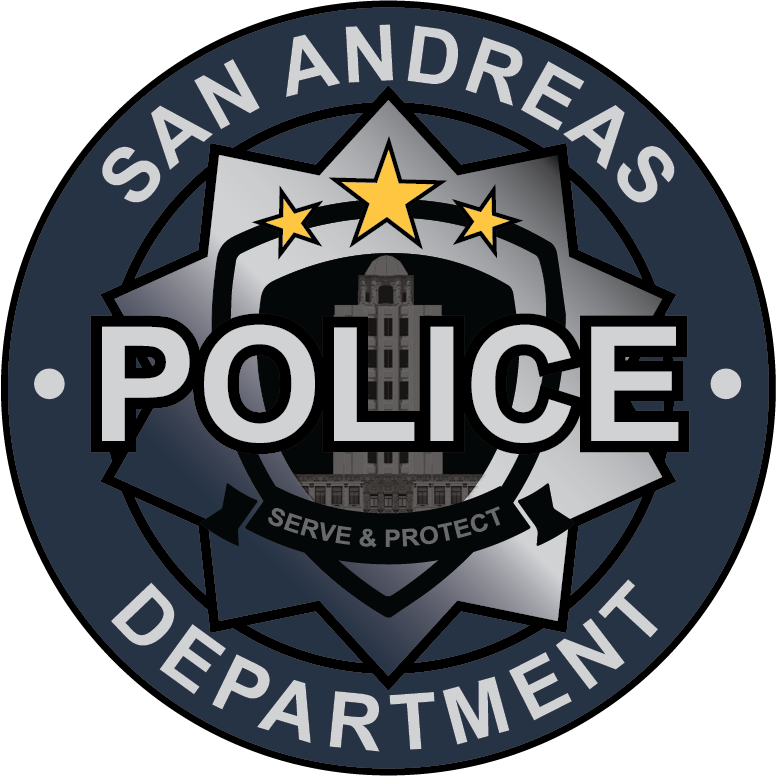 ---
1. PERSONAL INFORMATION (IC)
A. Name: Ivor
B. Surname: Callum
C. Age: 22
D. Residence: Santa Marina beach
E. Origin: Los Santos
F. Passport: Yes
G. Driving License: Yes
H. Weapon License: Yes

1.1. PERSONAL INFORMATION (OOC)
A. Age: 16
B. Discord: Berlin#7593
C. Are you able to speak and/or listen on voice?: Yep
2. EXPERIENCE AND BACKGROUND
A. Have you ever worked in a government agency (such as PD, FD, EMS)?
PD, long time ago.

B. What groups have you been, or still are, apart of?
SAPD only.

C. What is the highest rank you achieved in a group, and which group?
Cadet, SAPD.

D. Have you ever been involved in criminal activities, if yes, which?
Yep, but i regret it indeed, kidnapping and murder situations.

E. Name at least three of your friends:
Nicolas Cage, Weston Lockehead, Solim Townes

F. Have you ever been convicted in the court of law?
Nope
3. MOTIVATION
A. Why do you want to join the San Andreas Police Department?
I've been a cadet before and it was indeed such an honor, this has nothing to do with what i was in the past but in fact everything has changed, a young individual looking forward to assist such a great department.. someone who has risked his life in the past and he did not care about it at all, this has to be repeated he said, the department gives me the feeling of someone that has some importance to everyone in the city, and at the end, it's a great honor to serve with my seniors once again.

B. What does it mean to you to be a law enforcement officer?
It means that you are someone who is supposed to face everything that risk a citizen's life, someone who goes around the city facing many different situations.

C. What are three negative aspects of your personality?
Anger, taking risks, no feelings.

D. How would you describe yourself?
A citizen that has too many skills which could help the department, loyal and helpful.
4. EMPLOYMENT CONTRACT
LINK

A. Have you read and understood the employment contract?
[-] Yes

B. Do you agree with the employment contract?
[-] Yes